Lets Get Wet!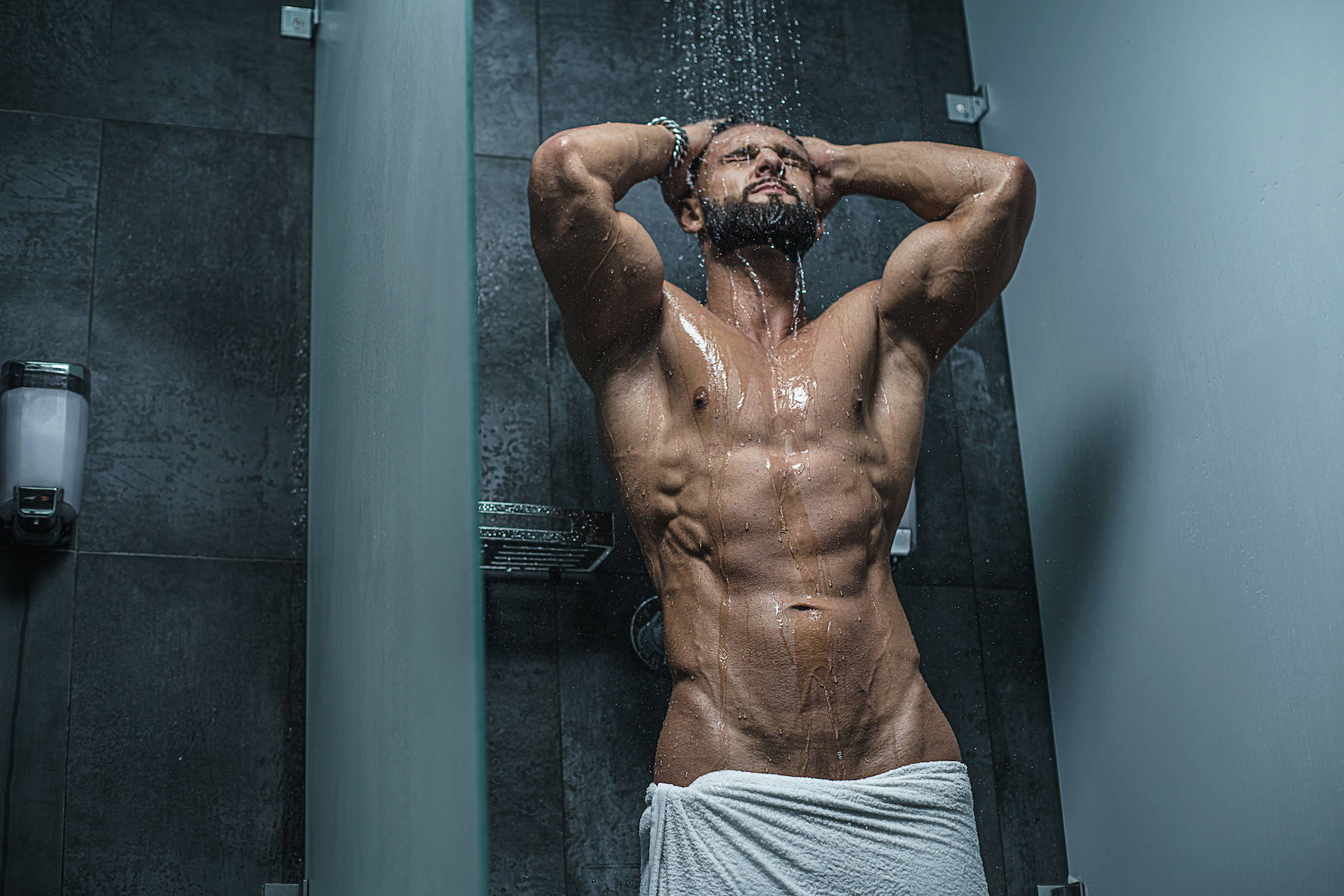 January was all about the Gym, February here at It's About The Man is about showing off the January efforts, flaunt it in the shower, the steam room or the sauna.   You've worked that body, now its time to share your rewards with others.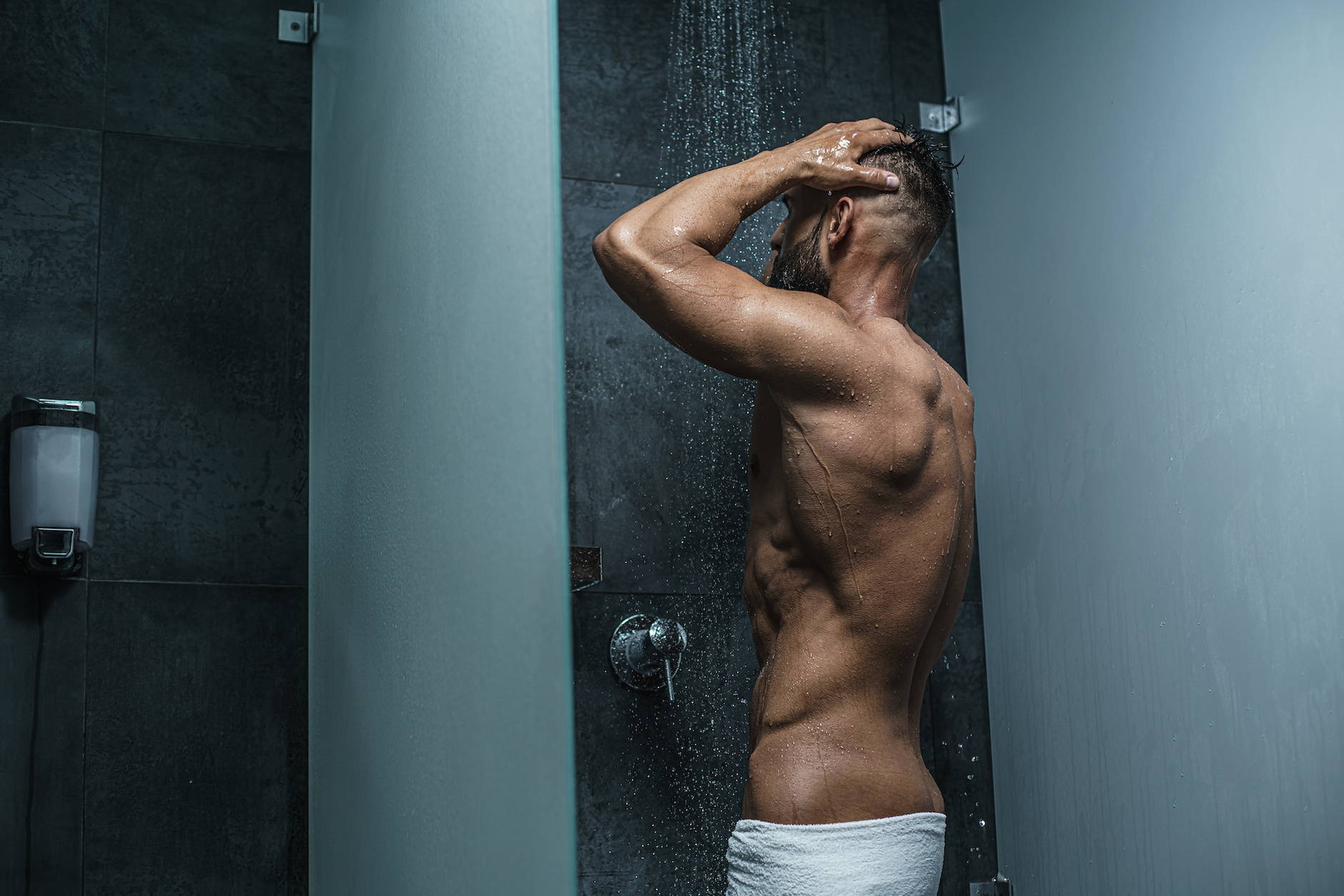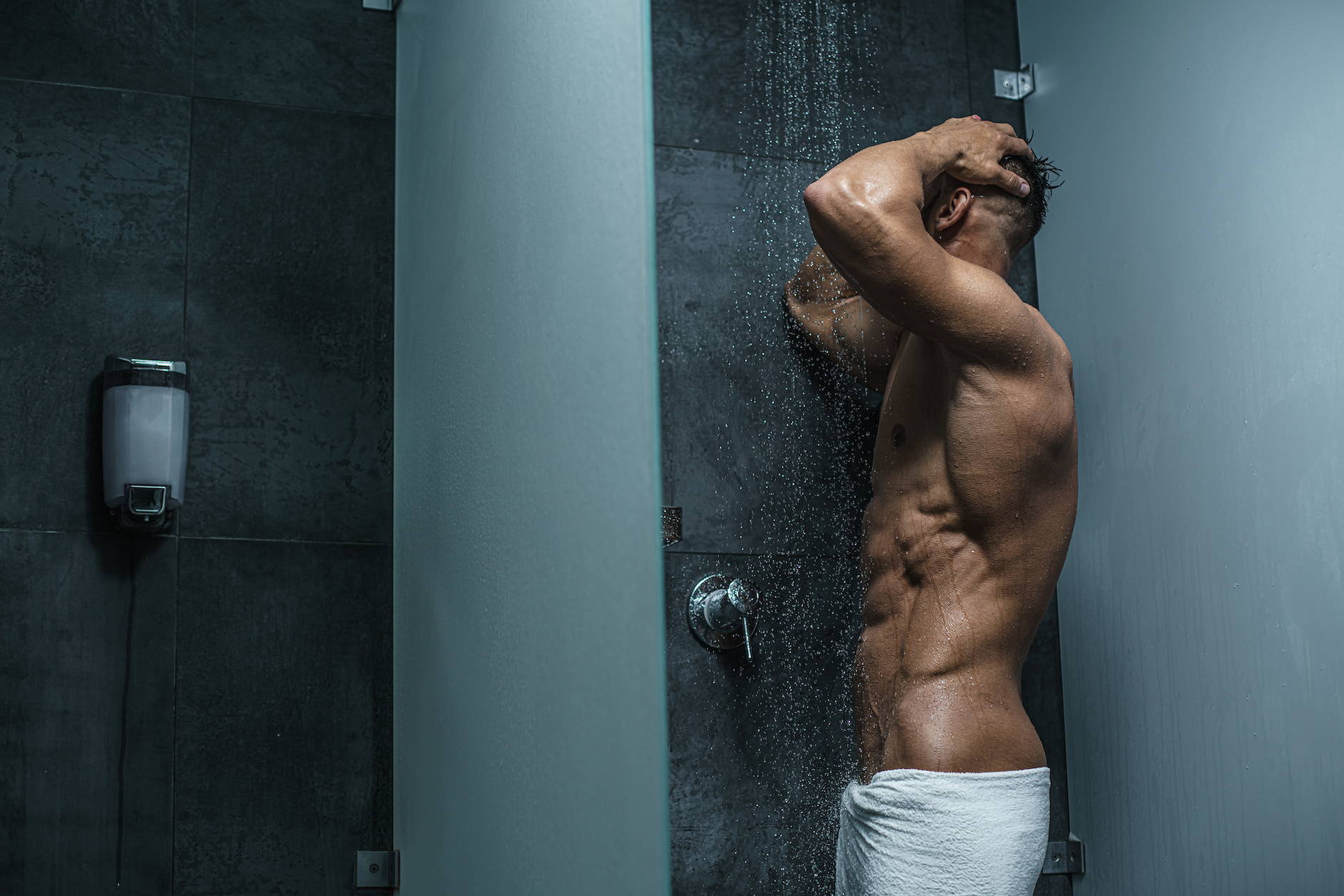 Are you a shower sharing sort of guy?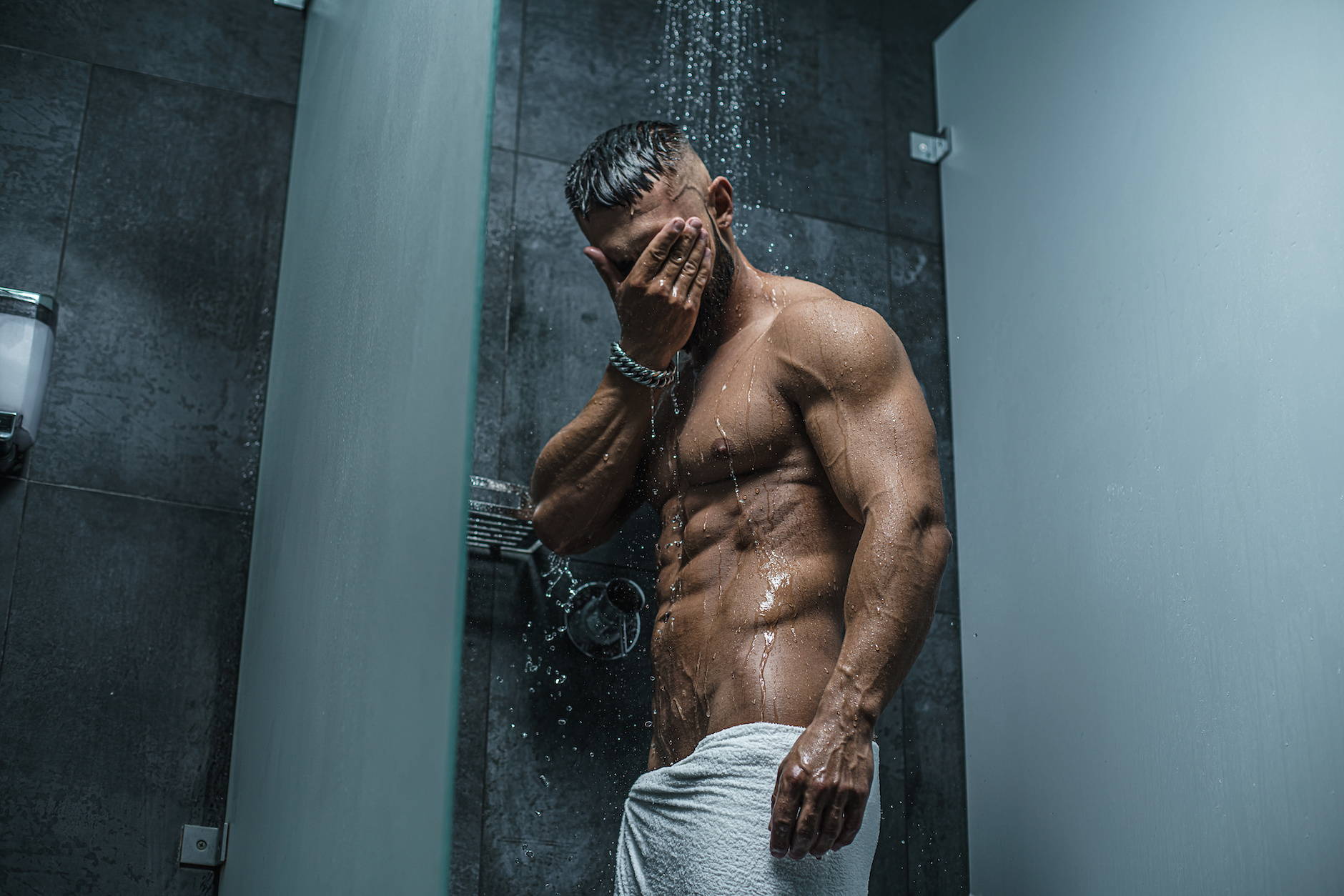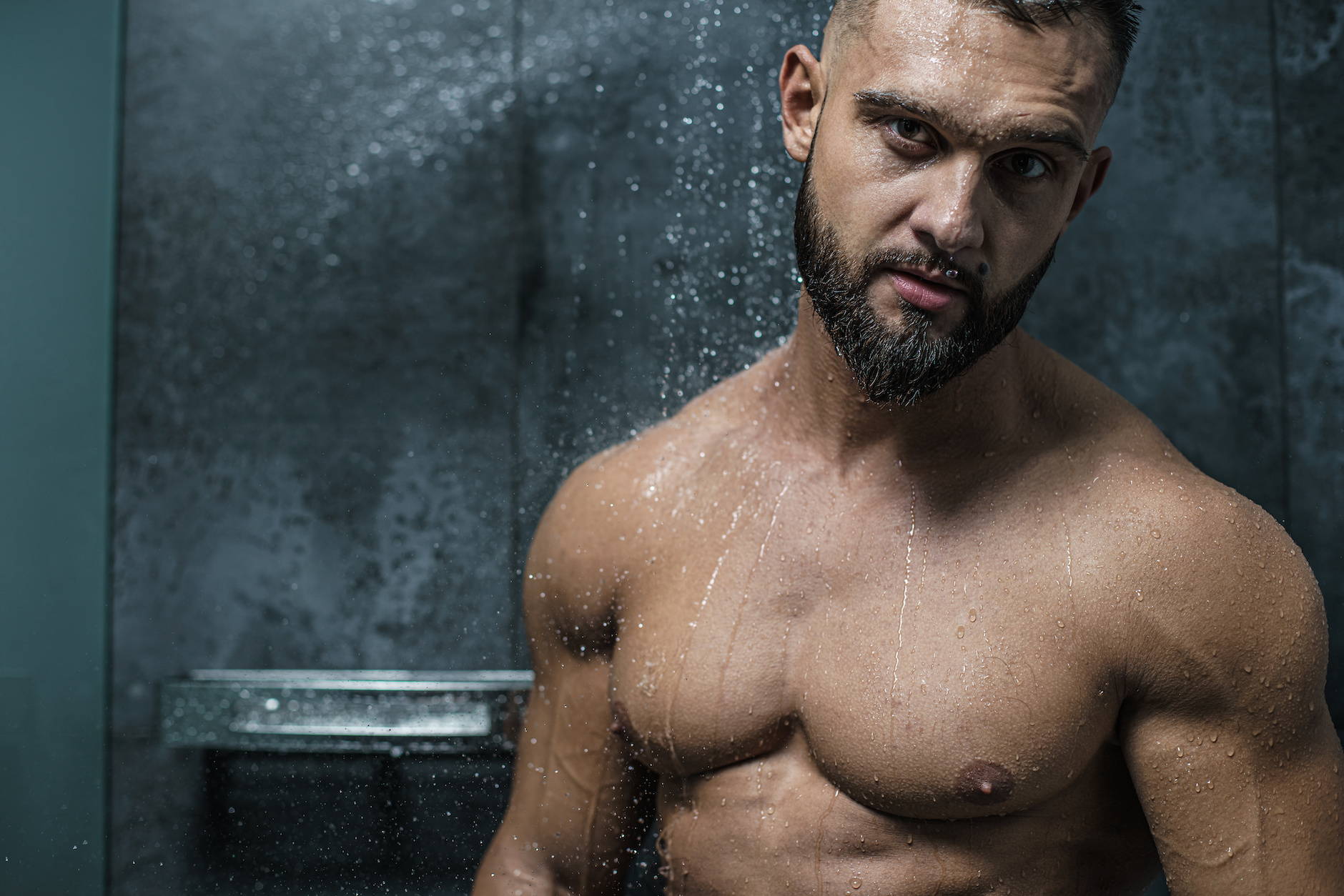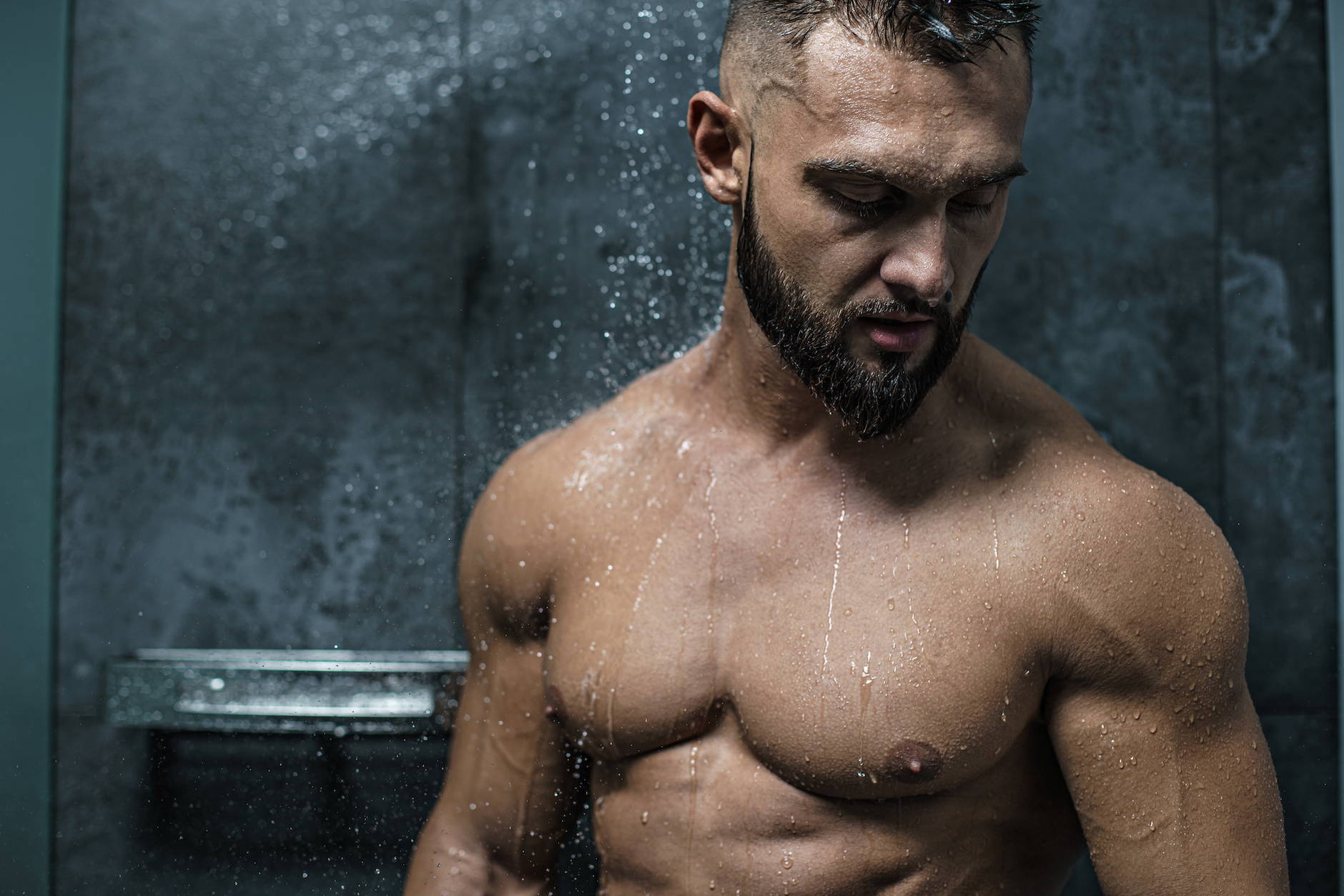 What do you take in the shower with you?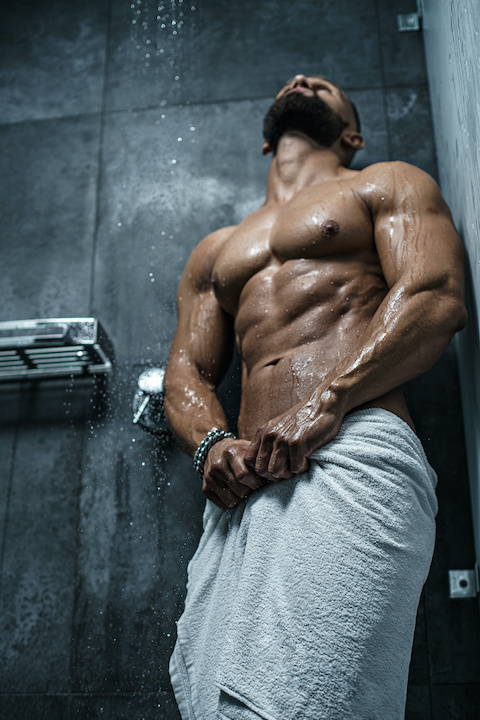 It's About The Man have loads of toys and essentials to help you have fun in the shower. Take a look at our Kink Toys and Essential Sections.